Home | Profile | Vehicle | Household items | What else ? | Contact

Besides its cutting-edge technology and high-skilled staff, CRIMA also shows a great ability to adapt to the market. It is today one of the most advanced Algerian plastic processing companies.
In order to be completely autonomous, CRIMA has acquired new facilities for : metal sheets cutting and stamping, machines and moulds maintenance and repair, cellular rubber splitting and cutting.
Besides CRIMA's marketed products, the company also takes in charge all your plastic processing tasks with the know-how and quality it has always sought to achieve in its projects.
Please read our subcontracting offer.


Injection
Interfaced Battenfeld presses, functioning
24 hours a day; tonnage varying from 85
up to 250 T.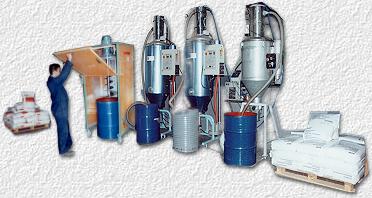 Coloring
Drying up
Raw materials are colored and desiccated in order to obtain
an irreproachable surface quality.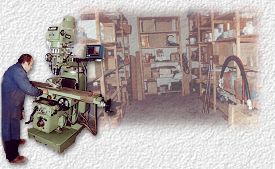 Maintenance
Fully equipped workshops for moulds maintenance
and repair. Spare parts manufacture :
turning, countersinking and correction, all controlled by numerical process.
Spare parts storage allowing continuous manufacturing.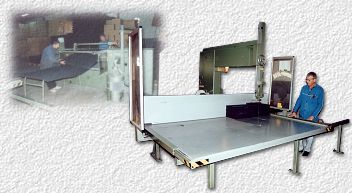 Rubber
processing
Cellular rubber splitting and cutting
(waterproofing, watertightness,...)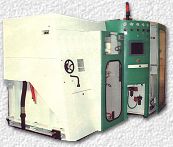 Extrusion
blowing
Everything needed for PP, PEBD, PEHD containers
extrusion blowing (30ml to 2L capacity).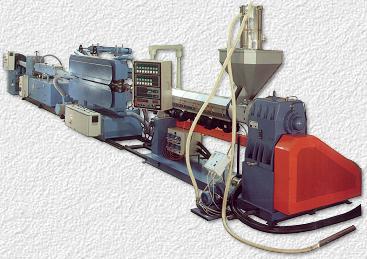 Extrusion
We manufacture :
- gorged sheaths (building trade, bathroom
fittings and plumbing, household electrical appliances...) : diameter : 6 to 55 mm
- technical tubes (refills, lollipops, cotton buds...)
- capillary irrigation pipes. diameter : 16 to 110 mm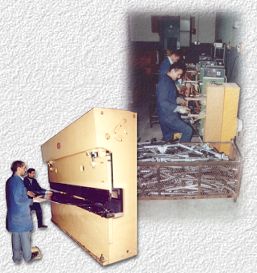 Metal
processing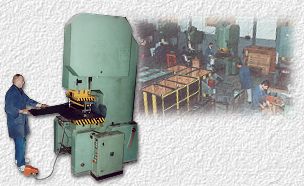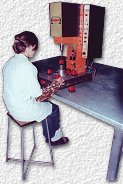 Finish
Ultrasounds
welding, stamp
and silk-screen printing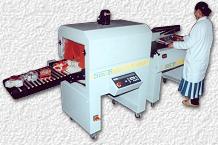 Packing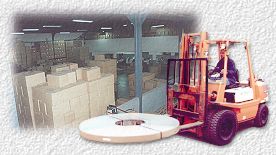 Other facilities
Handling machines, storage areas,
reception and loading control area