Home | Profile | Vehicle | Household items | What else ? | Contact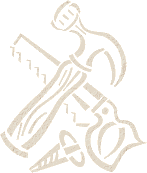 CRIMA's hardware products are designed and manufactured according to high standards.
An experienced handyman can easily notice how useful are CRIMA's long-lasting items.
Please feel free to click on any photograph to better view the corresponding item. For further information, please use our customers' form.